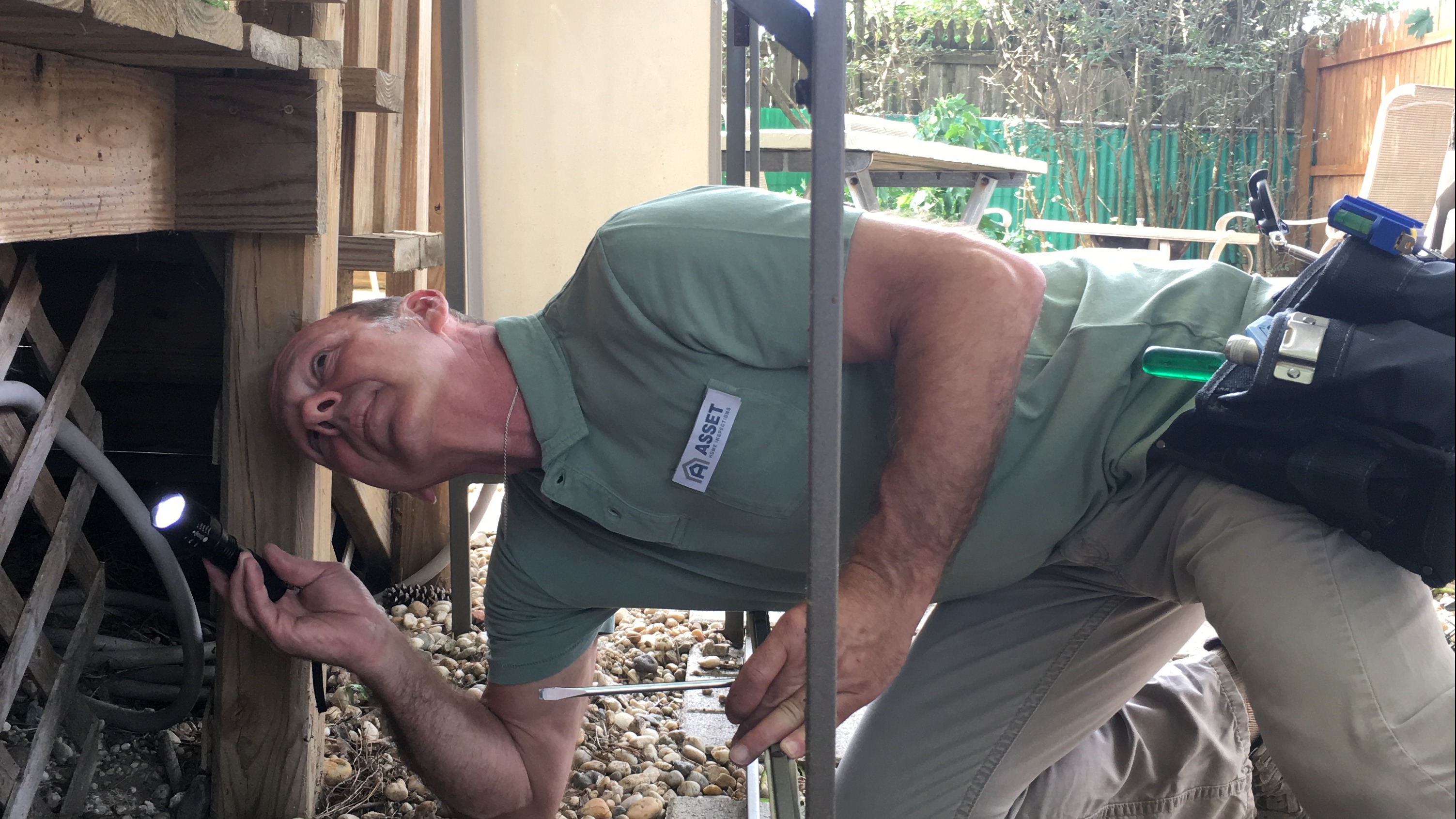 Schedule Home Inspection Services in Deer Park, Commack, Huntington, NY and Long Island, NY
Be Well Informed and Avoid Costly Surprises
Asset Home Inspections Inc. specializes in home inspection services in the Deer Park & Commack, NY area. I provide detailed inspections and evaluations that you can trust and rely on for the home that you're considering purchasing. The home may have issues that are not apparent. I will inspect the home from the foundation to the roof to determine its actual condition, so that you can make informed decisions and to help you appropriately manage your home buying/negotiating process.

My home inspections are consistent with NYS Home Inspection Standards of Practice, and include:


Foundation and Framing
HVAC Systems
Roofing Systems
Insulation and Ventilation
Plumbing Systems
Electrical Systems
Interior Surfaces
Windows
Exterior Cladding and Features
Items that I inspect beyond the standards, include pools, emergency power generator systems, solar system roof fastening, sheds, fencing, groundwater issues, unfloored attics, COs, and others.

Issues identified - are presented in the Home Inspection Report using over 100 annotated photographs, and are highlighted in an upfront Summary Section. These findings, and my evaluation of them, will help you to negotiate a fair price and successfully manage your home buying decisions and process.

Get in touch with me today to arrange for dependable home inspection services.



Planning to list your home?

Asset Home Inspections Inc. can conduct your property inspection in Deer Park, New York. A pre-listing inspection can help you get the most for your home.

A completed pre-listing inspection will:



Allow you to make cost-effective repairs before listing your home
Enable you to price your home appropriately
Boost the confidence of potential buyers


Schedule pre-listing home inspection services now by calling (631) 215-7591.